Enquiries from prospective graduate (MSc and PhD) and undergraduate research students are cordially invited. We are continually welcoming highly-motivated applicants who are interested in working with us. Following initial email contact and documentation assessment, candidates are encouraged to prepare and propose their research plan. All prospective students are expected to express their research interests along with sharing other requirements. Upon admission approval, students can be assigned to existing project funding within our research group, or they can seek and secure their own funding sources in order to support their living costs.
Contact us preferably via email - ghernand@ualberta.ca. When emailing application documentation, please include: CV, transcripts of university credits, statement of research interests, and other supporting information or materials as applicable. It is recommended to contact at least one of the graduate students currently in our research group.
Please note that while engaging communications that focus on new opportunities, introductions, offers or propositions with clear linkages to research, teaching or outreach, effective responses are only feasible as time availability and shared interests become well aligned.
---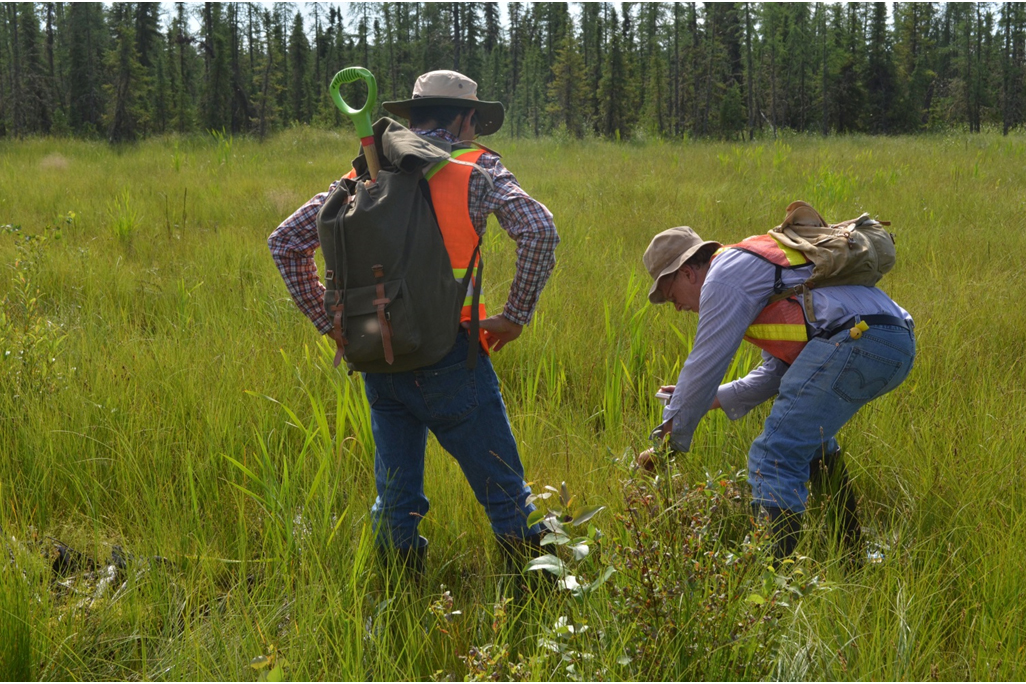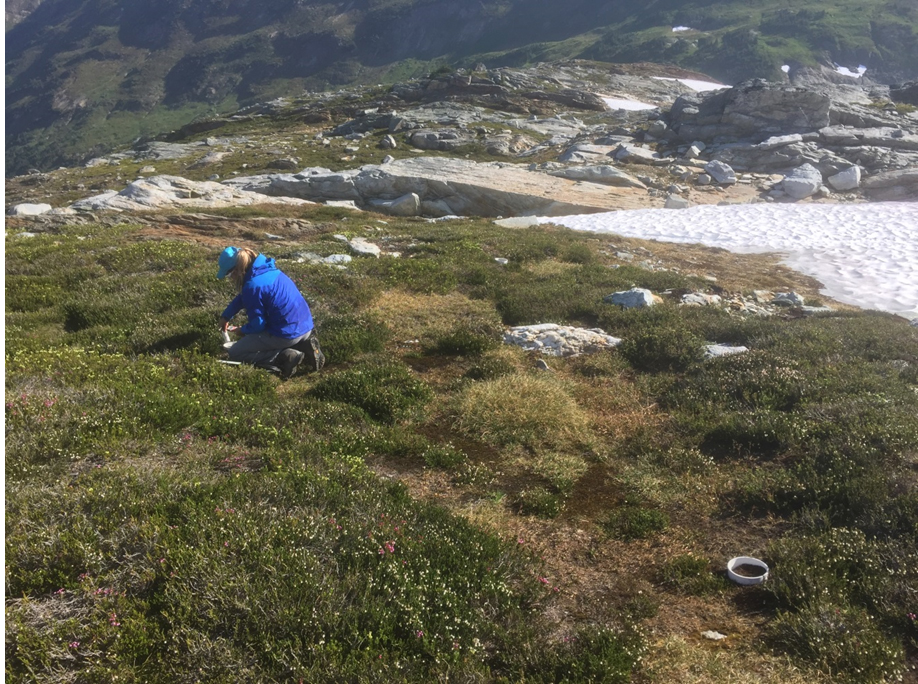 Announcements for exciting open positions within our Research Group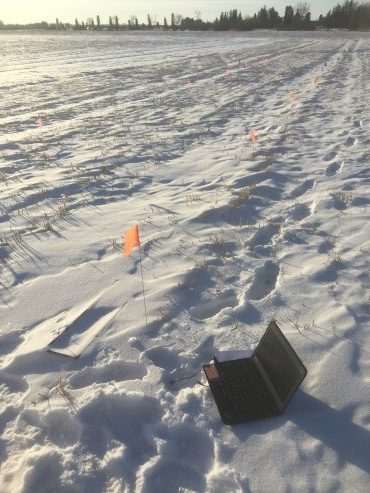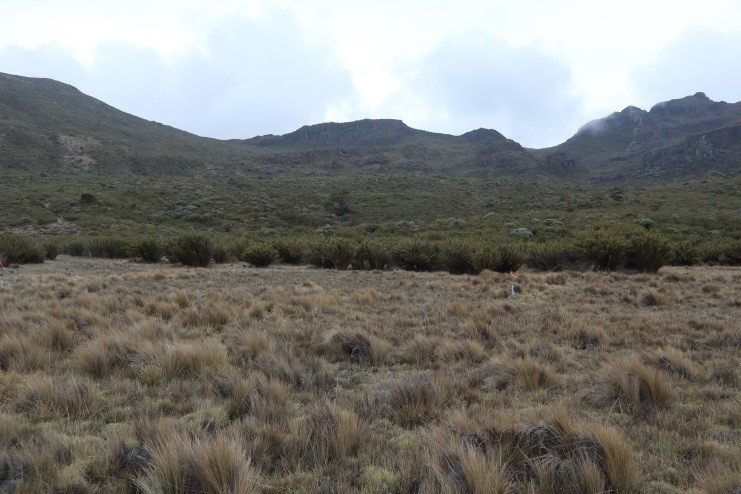 ---
Our dedicated and exciting work in croplands, grasslands, forest and alpine ecosystems includes measuring, modelling, monitoring and mapping key attributes and functions such as fluxes and properties as depicted in the following illustrations.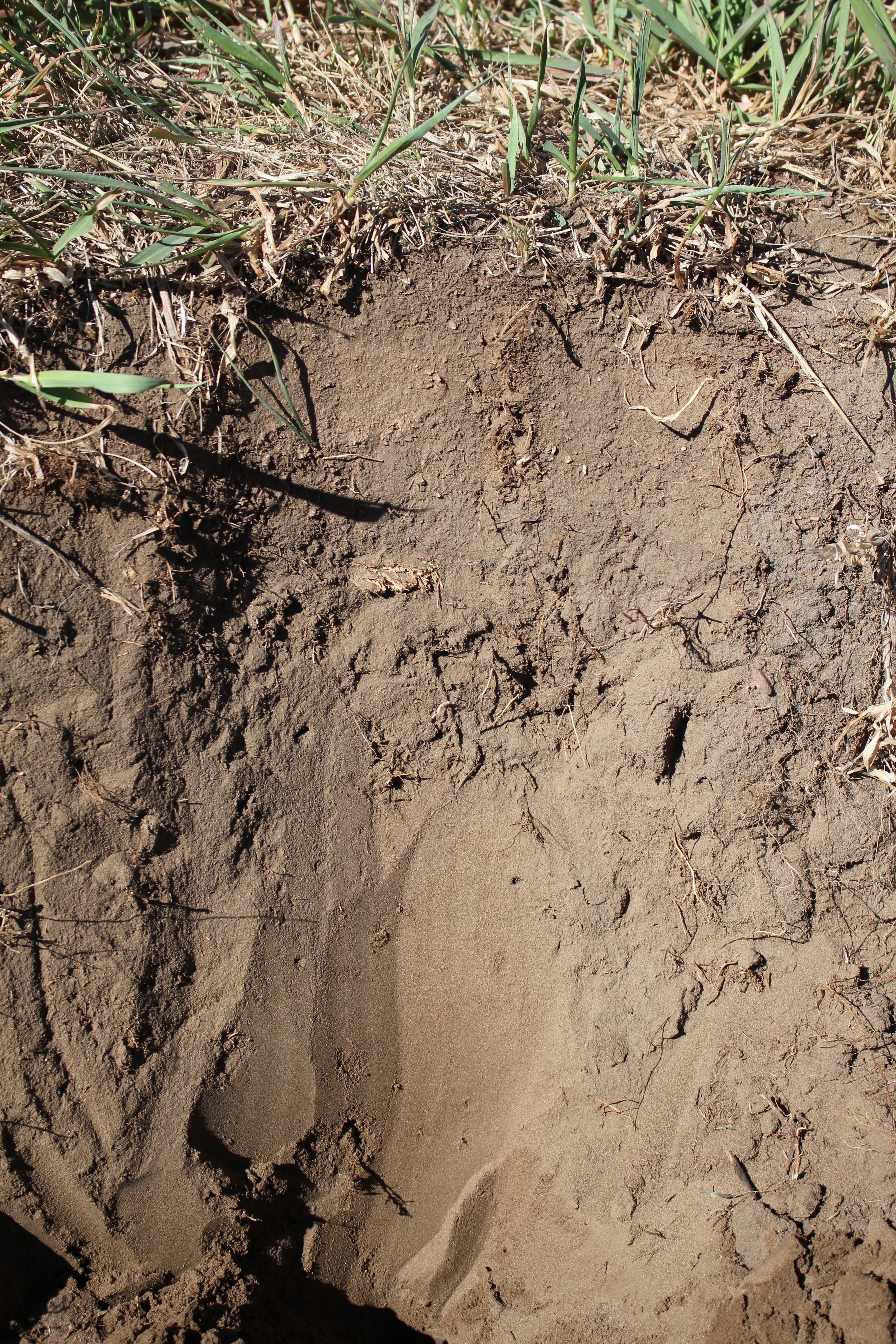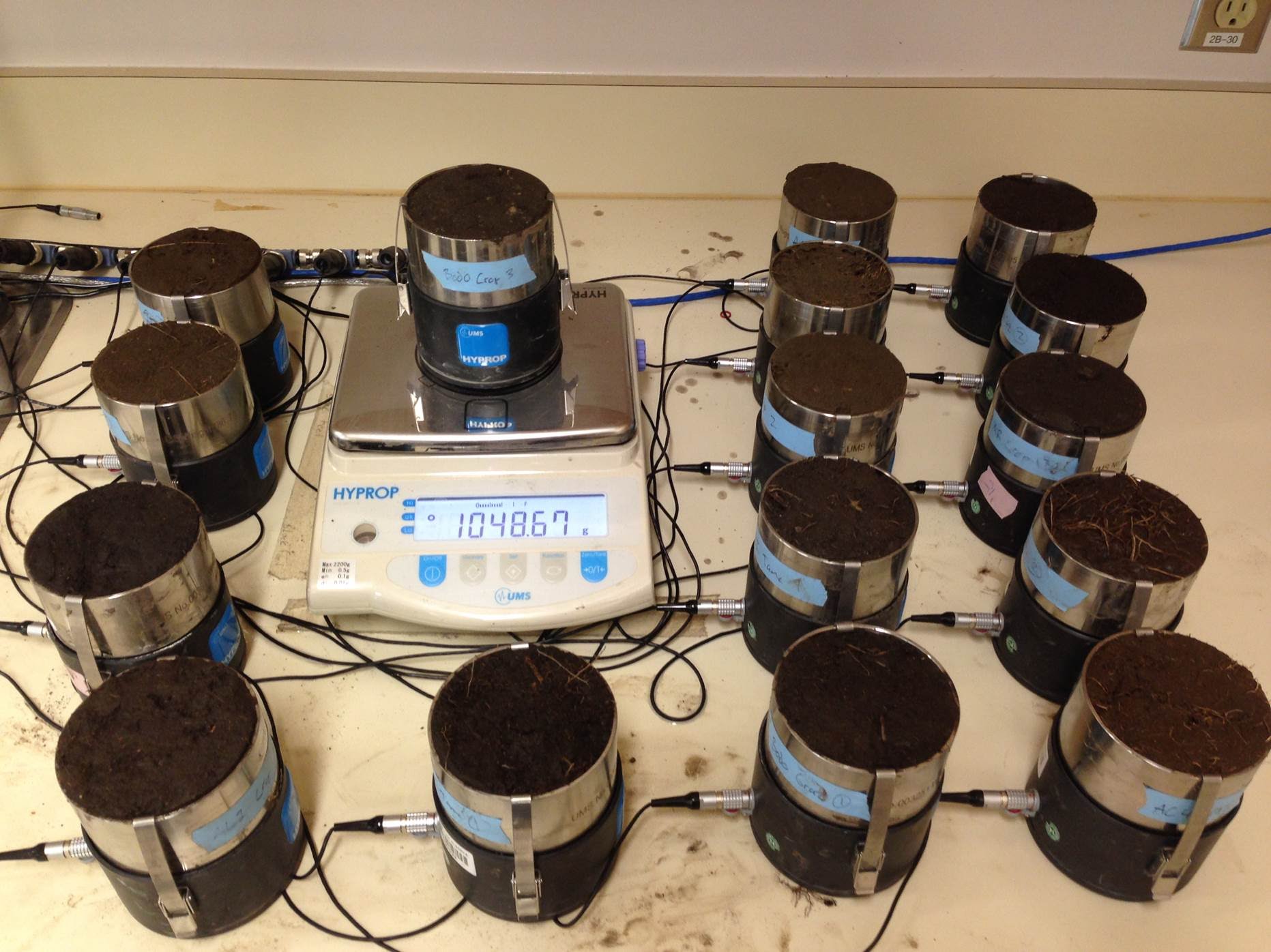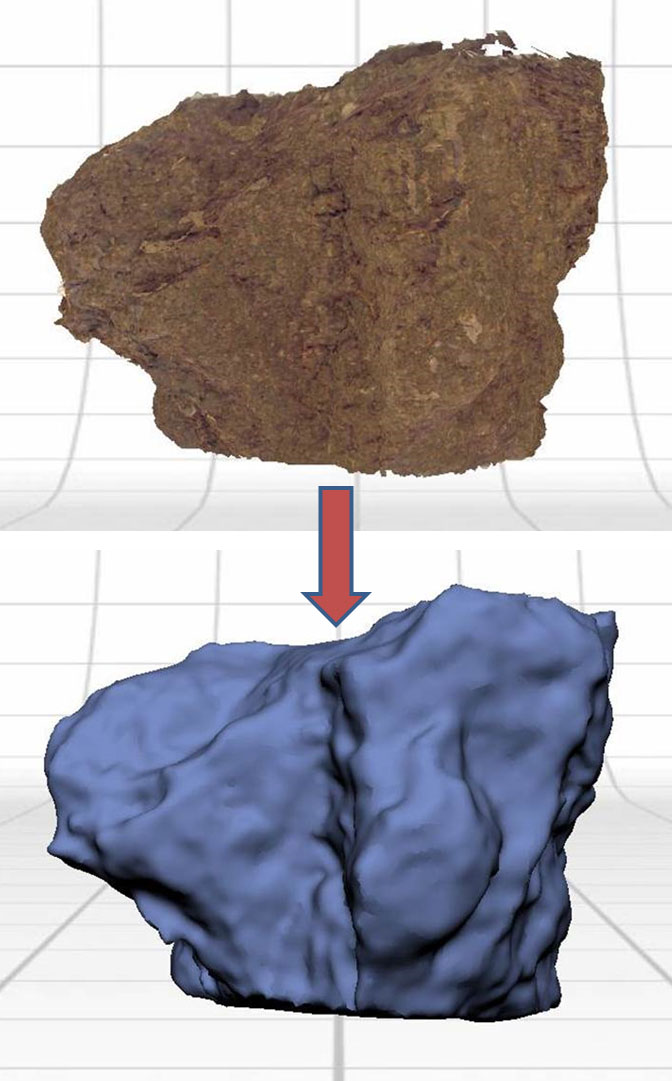 ---
When conducting research as a graduate student, the scientific method becomes central to research success as this consists of an interactive, iterative, cyclic process including planning, implementation phases, data collection, results analyses and interpretation, and writing up publications. This becomes a transformative experience for the MSc and PhD students through their tenure in graduate school.
We agree to take new members in our group research as graduate students and their journeys take them through an enriched, intense, educational experience in our campus and laboratory progressively enabling and expanding their research capacities to the point when the established students and alumni can become autonomous, confident, collaborative junior researchers in environmental sciences delivering contributions in basic knowledge and applications. Upon graduating, they continue contributing to science and applications in universities, government, and industry.